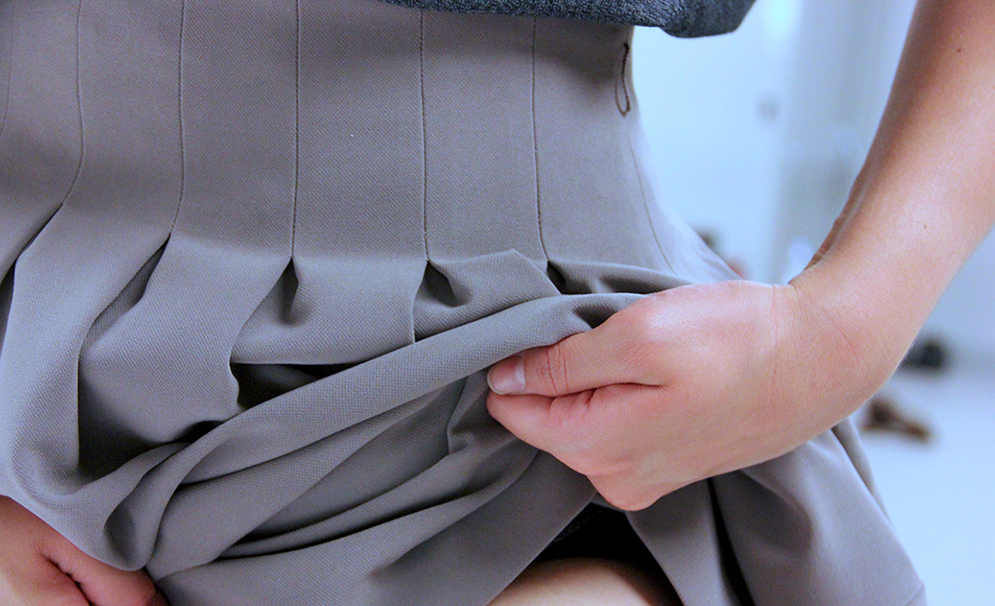 as the dark wave swells
It's about love songs.
It's about us.
It's about you.
It's about family.
It's about the shiver inside you.
It's about the wave that moves you.
It's about a glance.
It's about that which is forbidden.
It's about you.
And all the things you are willing to think about.


As the dark wave swells is inspired by the Dutch writer Hermann Koch, who in his works "The Dinner" and "Summerhouse with Swimming Pool" analyzes the family as seen from the outside and at the same time reveals and studies their role in the society and inside of the family itself. What attracts us in Mr. Koch´s pieces is the constant questioning of morality, with the focus on moral in connection to our loved ones.
premiere
Zagrebački plesni centar, Zagreb dance center , Croatia
Choreography & dance
William Sánchez H.
Ina sladić
Micaela Kühn