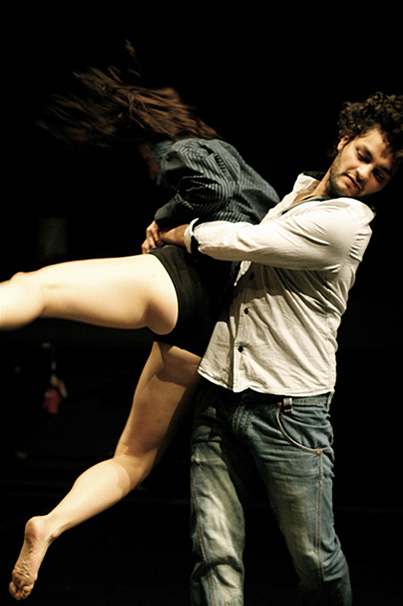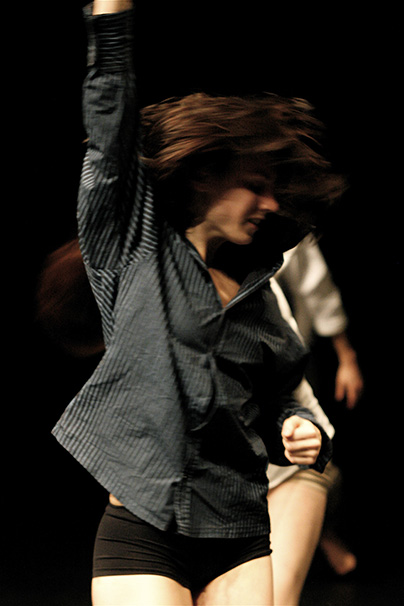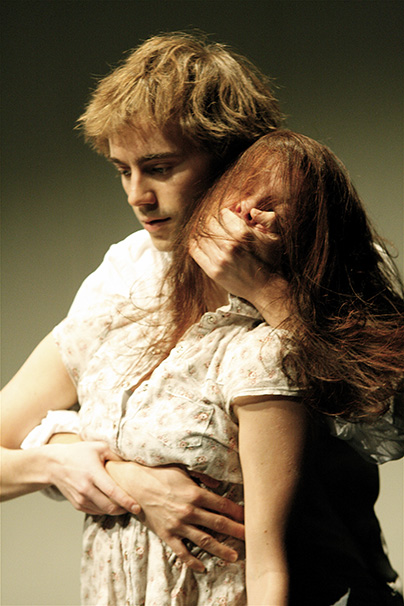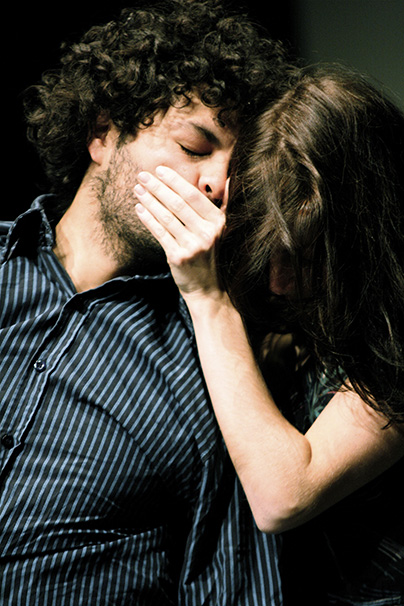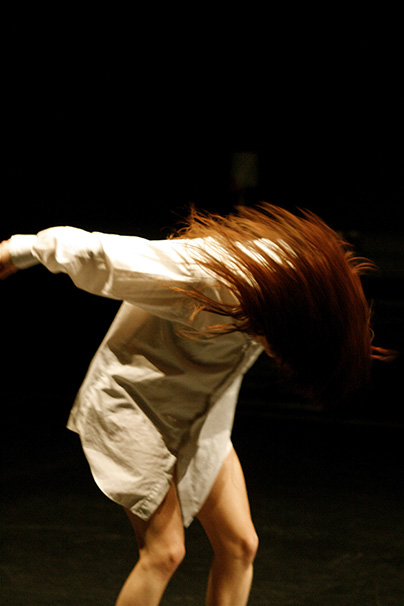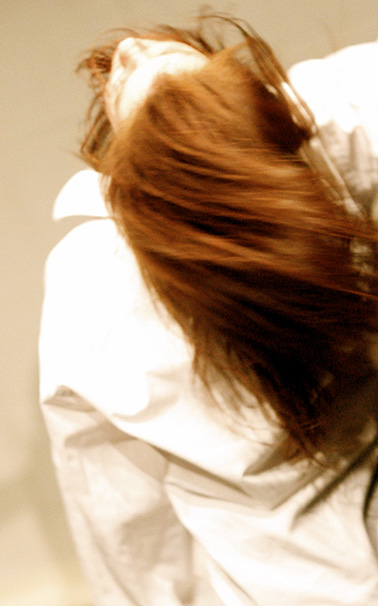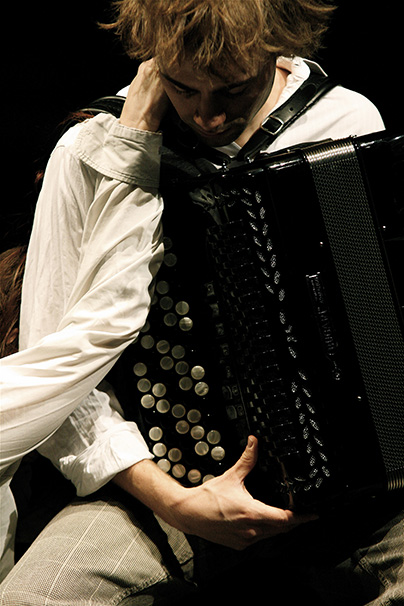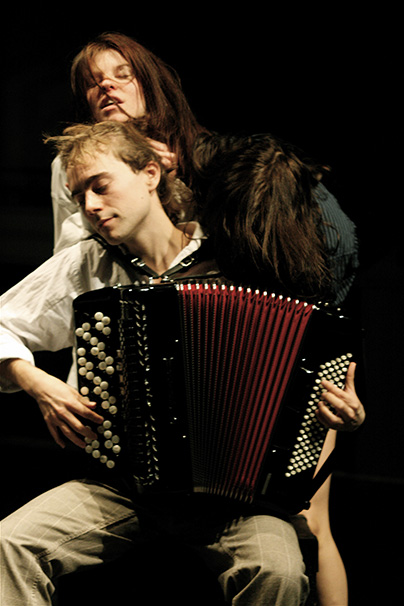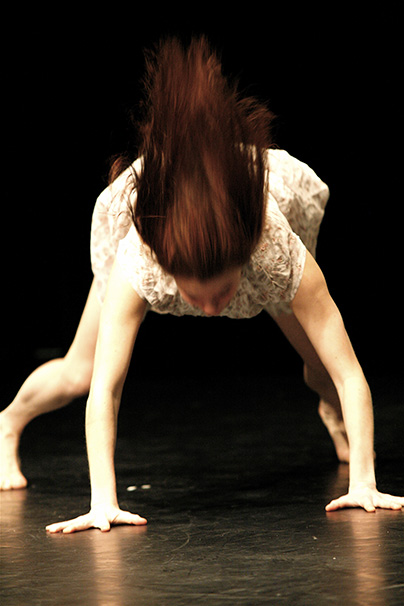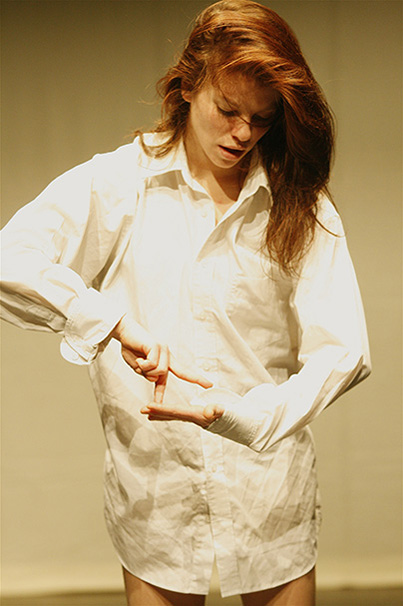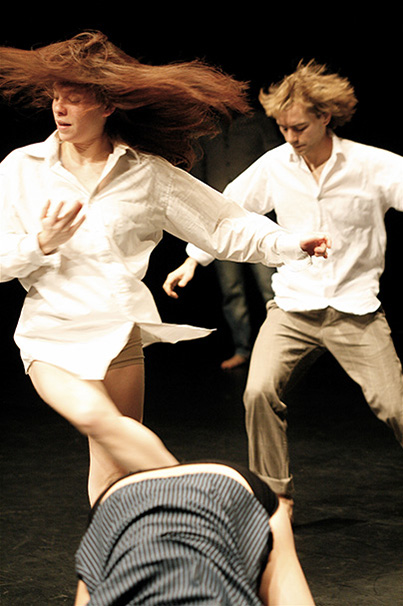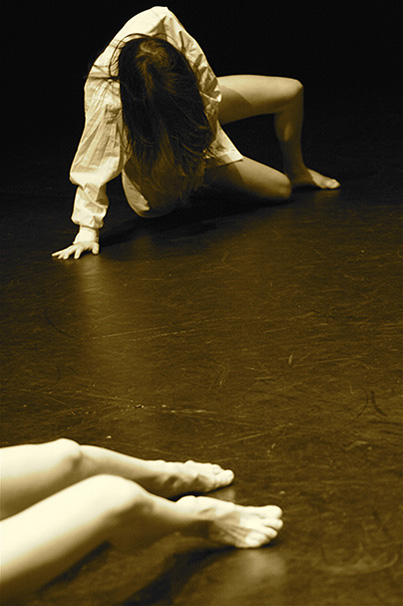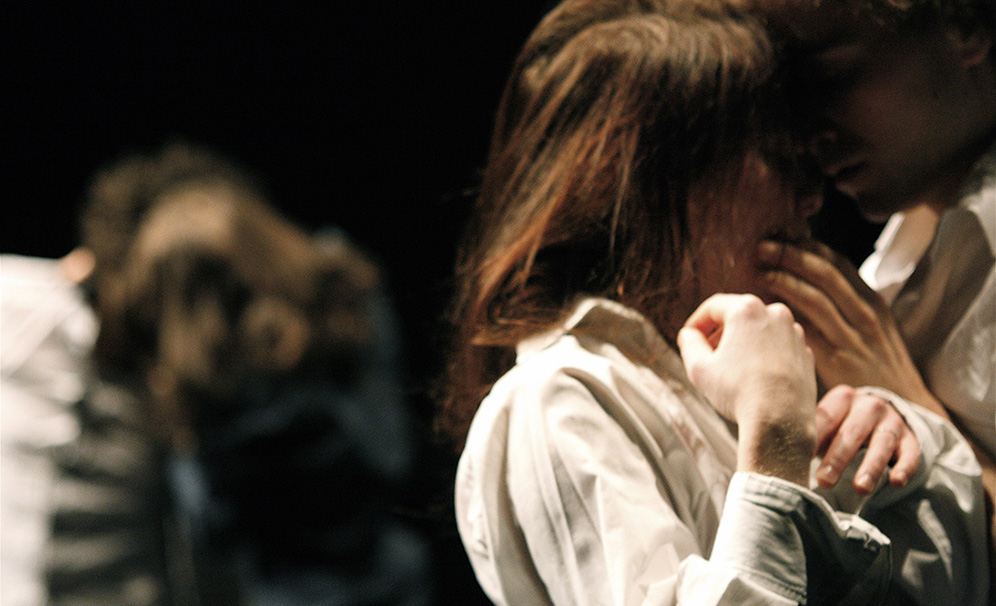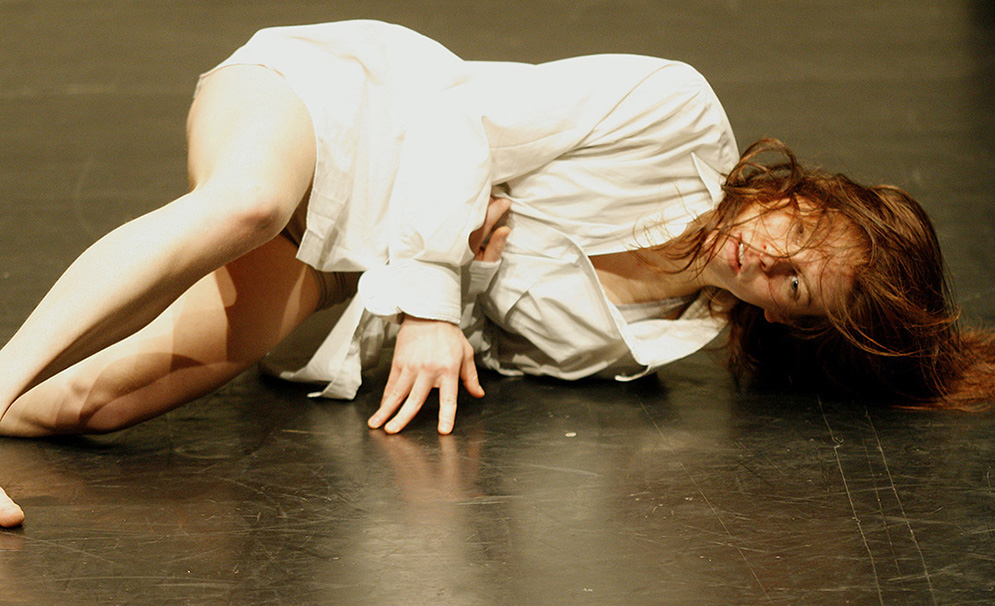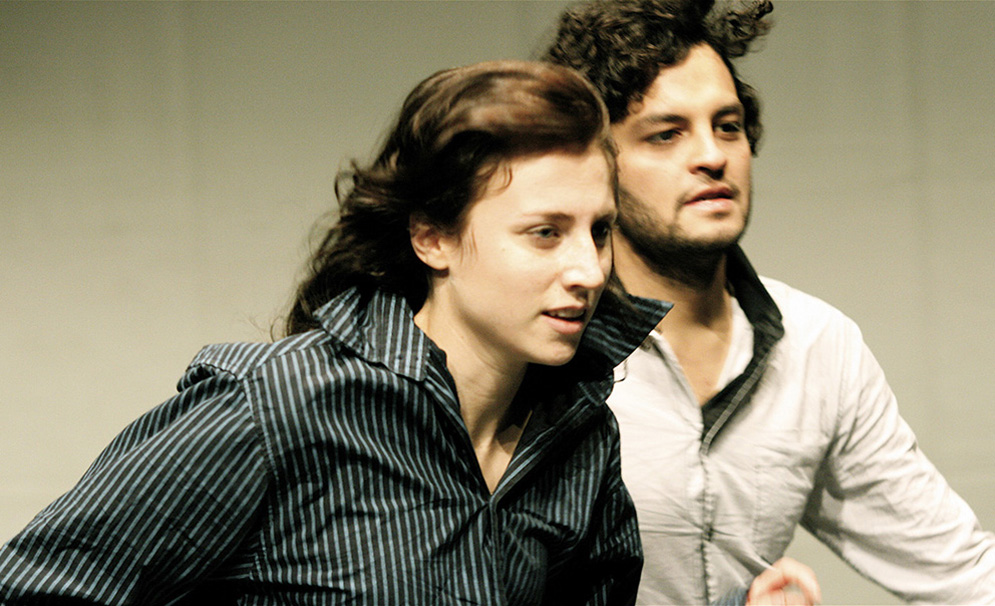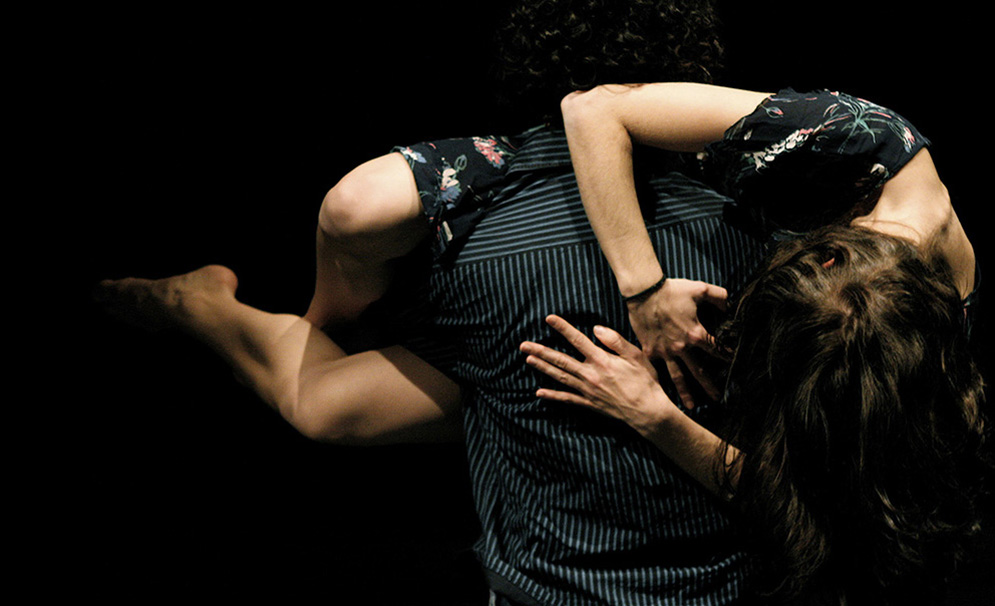 mom where is the kitchen
(Mamá!!! Dónde está la cocina)
It was our meeting point, I still smelling the smell of the coffee that I never drank, I still seeing your face between the smoke, like a foggy shade, like a morning in Bogotá in 1986, I still seeing the ring in your finger, the smell of the gold, your voice, your warm. Mom I just have a question, where is this place where we used to meet up? in my head? mom, where is the kitchen? Mom where is the kitchen is a short tribute to loneliness after mourning, the space becomes secondary when the absence of he body is the generator of the atmosphere, the piece touches personal visions from the abstract and feminine.
premiere
Pina Bausch Theater Essen
2009
Choreography
William Sánchez H.
Dancers
Timo Gmeiner
Linda Pilar Brodhag
Anna-Maria Besnier Bayon
William Sánchez H.